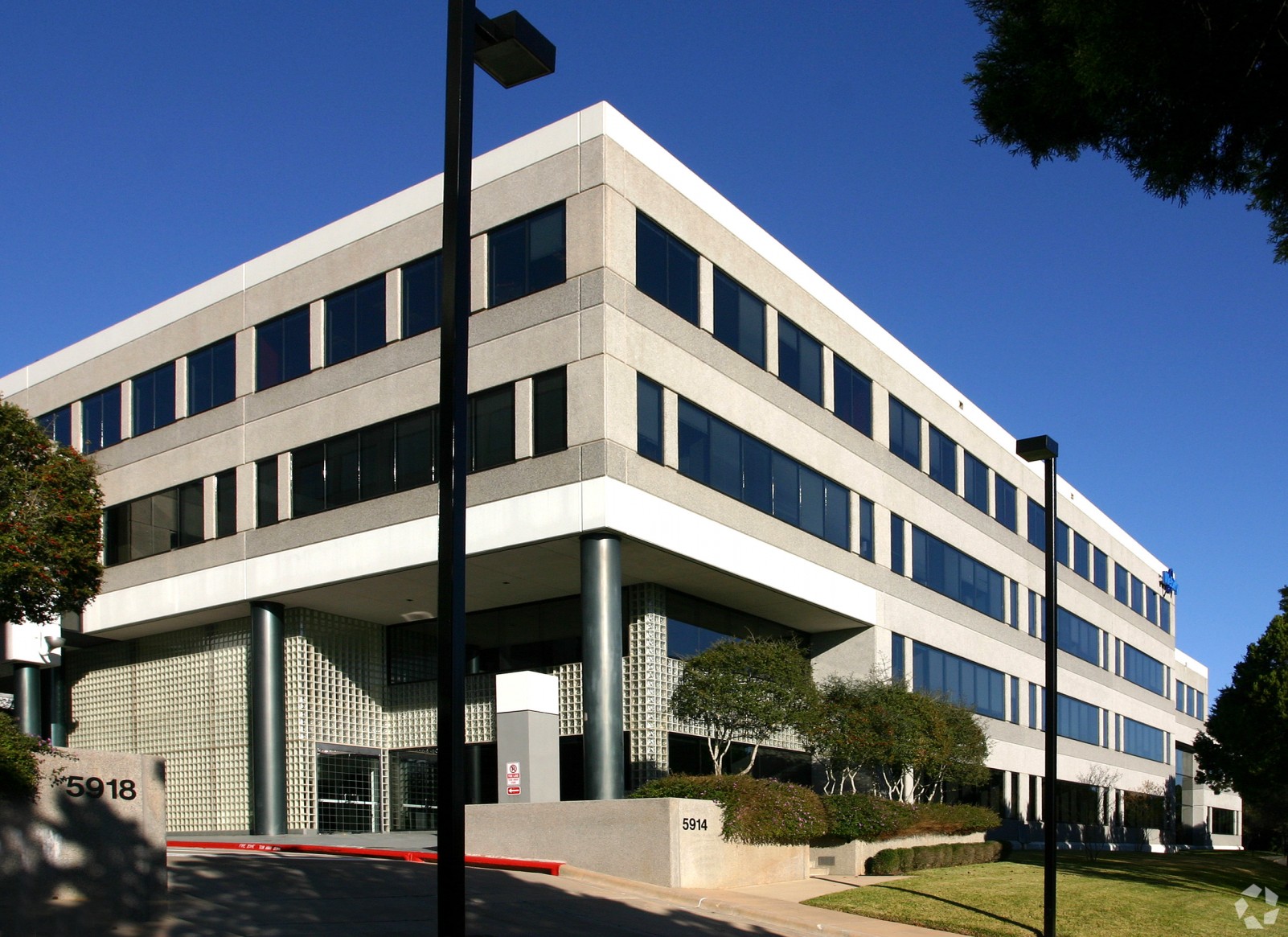 Commercial Property Management Austin
Building on your base of customers with agents of commercial real estate
Imagine you are working in a commercial property management Austin for the first time. The first thing that is going to bother you in the starting phase is not having a robust list of clients to work with. Formulating a customer list is indeed hard, but when ther are not enough customers in the books. Every sales person would take pride in the fact if they have their own customer base. Yes it is going to take a lot of time along with effort for sure. The process though could take a head start the moment you join the industry. When it is commercial real estate it is modelled as a people based profession. If you are familiar with a lot of people, you can work closely with them and convert opportunities.
The process to start with a customer list
Now the question is how you are planning to start a customer list. Let us follow the rules
Establishing routine and regular contacts with your customers' needs to take place during each working day. The onus is on you on how you can squeeze this into your schedule. For customer interaction ideally you are going to need a couple of hours in a day.
It is suggested that you can divide your market geographically, so that you are aware from which areas your business is likely to emerge. Say for example, ideally it should be restricted maximum in between 2000 to 3000 properties at the most. Considering the fact that you are working in real estate, commercial brokerage in Austin could vary considerably. They are going to be different types of properties and you would need to understand what the areas of your specialization are first and foremost.
When you are establishing regular contact with the prospective customers, it is obvious that you would need some information that you would like to talk to them. This could be in the form of an email newsletter and it could reveal the latest trends along with happenings in the real estate market of Austin.
These are the pillars by which you can develop a customer list. The key is to be diligent and consistent in the process as the list will develop in the days to come. You will be then able to reap in the rewards with the passage of time.