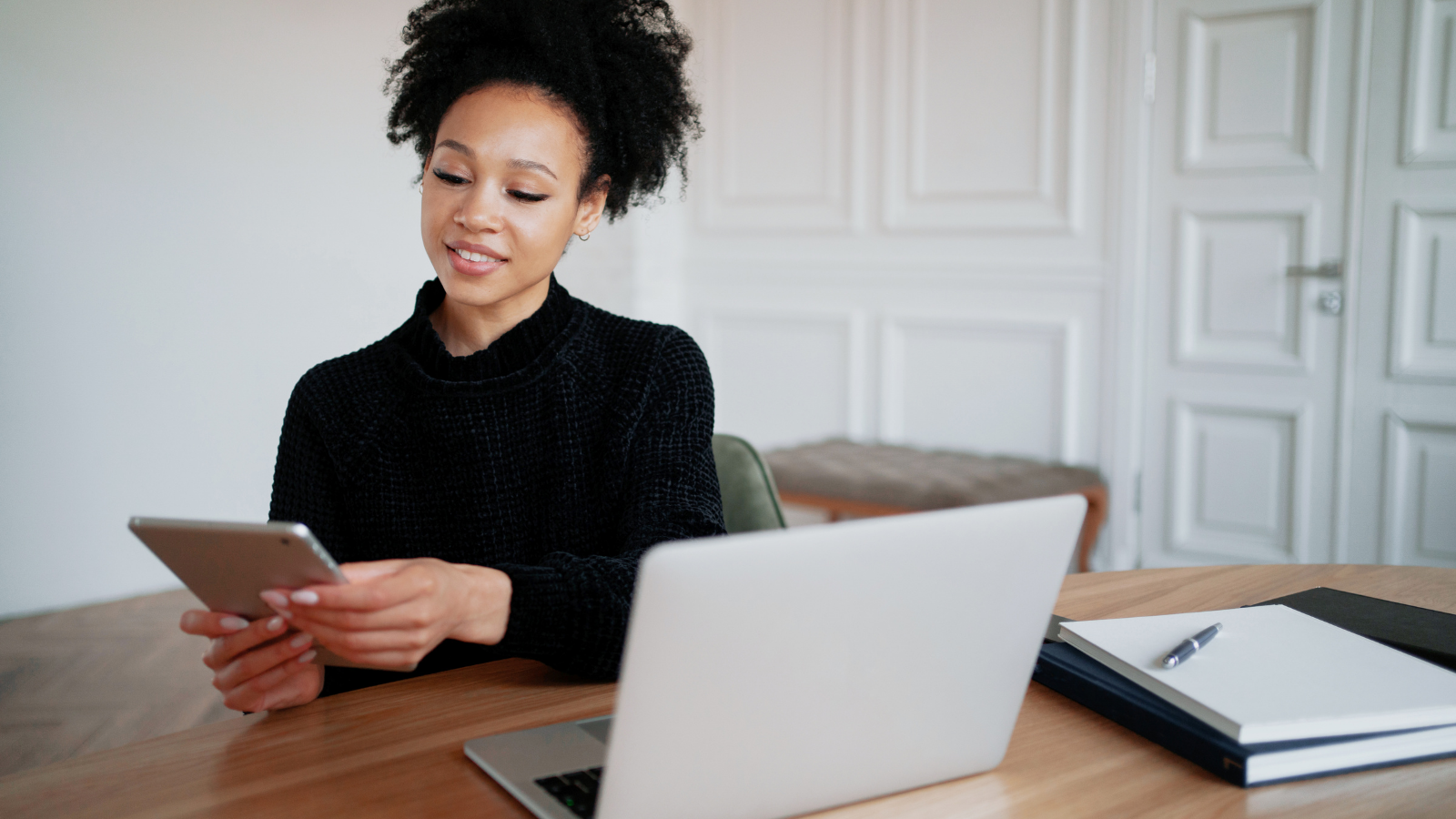 Hybrid Work: How Companies Are Pivoting for Office Recovery 
Occupancy fell by 2 million square feet as of November 2021, compared to the third quarter in 2021, bringing a total loss of office occupancy to 133 million square feet, according to the National Association of Realtors. However, the quiet stagnant mornings in an empty office are a thing of the past.
According to this Barrons report, offices might change, but they won't disappear entirely.
From an investment perspective in this report, Tammy K. Jones, founder and CEO of Basis Investment Group said, "I think the trends are positive. We have 35% [office] occupancy right now, and I've seen studies forecasting that by the first quarter of 2022 we'll be back to normalcy. I think that remains to be seen, but while the office has been disrupted, the office is not dead."
There's no death of the office, but a rebirth of a modern office that values hybrid work.
View Our Guide: What Does It Mean to Move to Green Buildings?
Is Hybrid Work the Future?
Hybrid work is a compromise between upper management and employees. In this Bloomberg article, just 13% of senior managers in Austin favor a mix of office and remote work, according to a survey from staffing agency Robert Half, the lowest among 28 U.S. cities surveyed between June 4 and July 1 of 2021.
While last year a lot of companies were all or nothing when it came to remote work, a compromise settled in this year with the threat of employees quitting over coming back to office. Remote work is the preference, and this is how companies adapt to put some use to their CRE.
Many large technology companies are preparing a hybrid work schedule in the Austin Metro area.
As of March 2nd of 2022, property technology company Kastle Systems reported nearly 54% of Austin metro offices were occupied, based on use of its access control technology. That was significantly higher than the average of 38% across 10 major U.S. cities.
These companies in Austin told Austin Business Journal that:
Dell Technologies reopened offices on March 7th for employees, giving the employees the choice to choose the work style that best fits their lifestyle.  
Apple expected their employees to return to the office at least once a week starting April 11th and expect to ramp up to three days a week on Mondays, Tuesdays, and Thursdays.  
IBM reopened offices March 1st for fully vaccinated employees who wanted to return.  
Google outlined a hybrid work model that began in early April, making offices go three days in office and two days remotely.  
Meta opened offices on March 28th and allows employees to choose between hybrid, full time in-office, or remote.  
National Instruments opened offices in March for most employees and embraced a hybrid schedule.  
Q2 offered a flexible work plan that allows team members to work in the office, remotely, or hybrid.  
Now that's a big return!
View Our Guide: 3 Ways Flexible Co-Working Spaces Could Look in the Future
Is It Safe to Make a Commercial Investment?  
Our insights declare a big yes. Titan takes a full-service approach by bringing together appraisal, brokerage, and property management all underneath one firm. We're able to streamline the process for our clients without quality loss.
Purchasing a new commercial property shouldn't be complicated. We'll help make it easy. Contact us today for your commercial real estate investments.