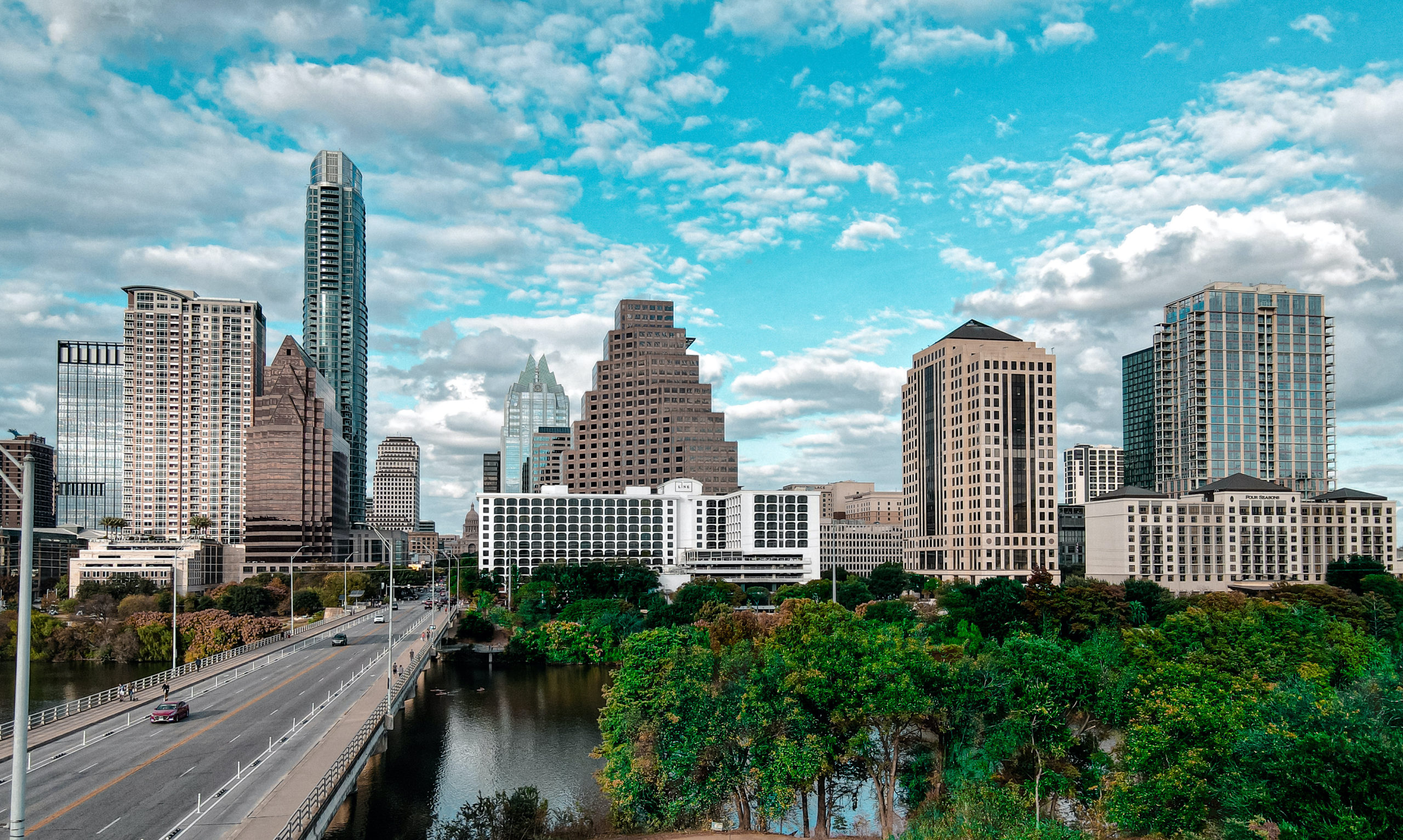 The Future of Commercial Real Estate Appraisal in Austin, TX
The Austin commercial real estate market has grown remarkably over the last few decades, but with eCommerce changing the face of retail, global markets fluctuating, and new consumer behaviors alongside a socially distant labor force, predicting the sector's future becomes more challenging than ever. For that reason, getting the most up-to-date market information for your appraisal is critical.
Why a New Appraisal Makes Sense
With so many changes at play in the market, the validity of most appraisals that were executed Q1 of 2020 or prior is highly questionable if you want to get a fair deal. As a buyer, you need an expert who can perform an in-depth valuation rather than settling for the seller's asking price based upon outdated information.
Austin Still Outperforms
Regardless of the market downturn, overall Austin still marches to the beat of its own drum. Class A CBD rent increased year-over-year average from Q2 2019 from $51.54/sf to $52.99/sf in Q2 2020. Our vacancy rate increased by a mild 3.3% from 10.3% in Q2 2019 to 13.6% in Q2 2020. These numbers indicate a healthy market overall, especially in contrast to the rest of the nation.
Curious National Market Trends
Nationwide, we are seeing more companies elect a significantly increased work-from-home policy whenever possible. According to the National Association of Realtors' October 2020 report, commercial sales transactions of $2.5M and above have contracted 68% year-over-year in August 2020, "hitting all core property types." The good news is, prices are falling accordingly, so investors can buy in at a significantly reduced price.
This is particularly the case for retail space. The effects of COVID-19 have accelerated the downward trend on brick-and-mortar retail space, as non-essential shopping activities continue to be done at home not only thanks to online retail but also delivery options that many Americans are willing to pay a premium for when it means reduced exposure to the virus. Nationwide, sales in August declined across all core property types, with the largest year-over-year decline in office and retail, with offices and retail both down 73%, and industrial down 62%.
According to Leon Capital Group, warehouses and storage have been somewhat insulated against the effects of the pandemic, as e-commerce businesses continue to maintain a foothold on the markets. Essential retail like grocery stores, pharmacies, and takeout and delivery businesses are making a slow recovery.
Furthermore, businesses and architects across the US re-imagining new more socially distanced floorplans and workstations to move safely into the years ahead that include temperature checks, and mandatory mask usage.
Recessions: A Look Back
It is also helpful to note the differences between the current economic climate in comparison to the 2008 recession. Now that we are in a more technologically advanced decade when data is virtually ubiquitous and accessible in real-time, we can get more accurate insights on how the market is performing the moment the buyer inks the contract. Whereas previously, there was more guesswork in taking risks on commercial property value.
Now that we have the latest information available, it is time to leverage it into a high-quality deal. Our CRE valuation experts are happy to assist you in evaluating your next investment. Contact us today for an initial assessment.